Free

Social Security Disability

Evaluation
Get your monthly benefits and any back pay owed!
It's easy and we don't get paid until you do.
You deserve to get the maximum award.
No paperwork. We handle it all for you.
We've helped over 10,000 people get their life back.
Here are just two.

"At every juncture of the process... everyone involved, were more than thorough. I never had any questions. It was just matter of fact, straight to the point, and taken care of."
Jill S.

"They stick with the whole process and inform you every day if something happens. It went real smooth and I couldn't ask for anything better."
Mike D.
Award-Winning.
Power and Experience.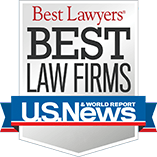 you Pay Us Nothing
until a recovery is made on your behalf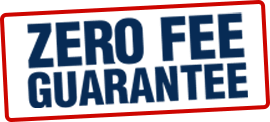 Trusted and Recommended
"Watch this video to hear what some of our clients have to say about the Keller & Keller difference."












Award Winning Law Firm
Honest.
Caring.
Aggressive.
They got me
$118,000
in Social Security Backpay
William R.
, Awarded Social Security Back Pay
See the Case Details