Free

Social Security Disability

Evaluation
Get your monthly benefits and any back pay owed!
It's easy and we don't get paid until you do.
You deserve to get the maximum award.
No paperwork. We handle it all for you.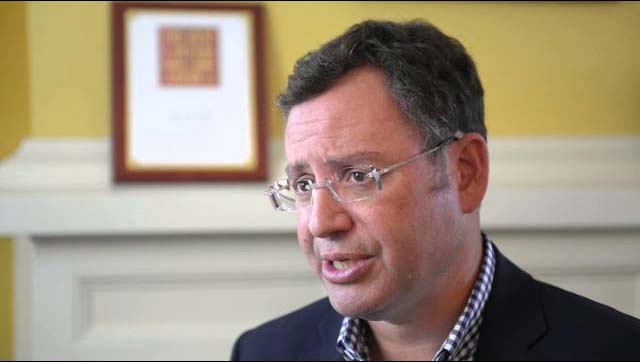 Find Out If You Qualify
Easy. Quick. Confidential.
How It Works
Our Easy, 3-Step, Zero-Risk Process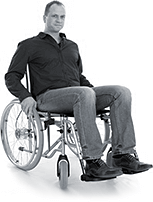 Fill out this form for your 100% FREE evaluation!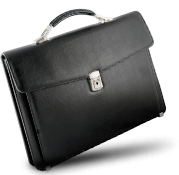 We deal with the insurance company. We handle your entire case.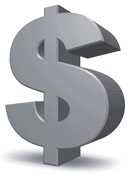 3
We Secure Your Compensation
Our #1 goal: get you the maximum amount your case deserves.
We've helped over
10,000

people get their life back.
Here are just just two.

"At every juncture of the process... everyone involved, were more than thorough. I never had any questions. It was just matter of fact, straight to the point, and taken care of."
Jill S.

"They stick with the whole process and inform you every day if something happens. It went real smooth and I couldn't ask for anything better."
Mike D.
Award-Winning.
Power and Experience.