What sets us apart
We're Not Your Typical Law Firm

Communication
Keller & Keller's team will keep you updated as your case progresses and is always available to answer your questions in a timely, professional manner. Customer service is one of our highest priorities.

Honesty & Integrity
We hold ourselves to high ethical standards and pride ourselves on being the attorneys you can trust.

Reputation & Experience
Both our peers and our previous clients can attest to our reputation and record of success. Our experience speaks for us.

Technology
Our firm is committed to investing in state-of-the art technology to ensure that our clients have every advantage for their case.

Peace of Mind
When you hire us, we work for you and we fight to win. We handle the insurance company so that you can focus on the road to recovery.

Zero Fee Guarantee
We always offer a free initial visit. You won't ever be charged for an initial consultation and our zero fee guarantee ensures that you pay us nothing until a recovery is made on your behalf: simple, straightforward, and with no hidden fees.

Keller Cares
"Keller Cares" means we give back to our community. We're dedicated to not only talking about this mission, but rolling up our sleeves and getting it done.
you Pay Us Nothing
until a recovery is made on your behalf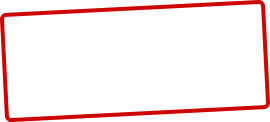 Record Breaking Results
We help each client maximize their recovery
Your outcome may be different. Each case is determined by its own facts and applicable law.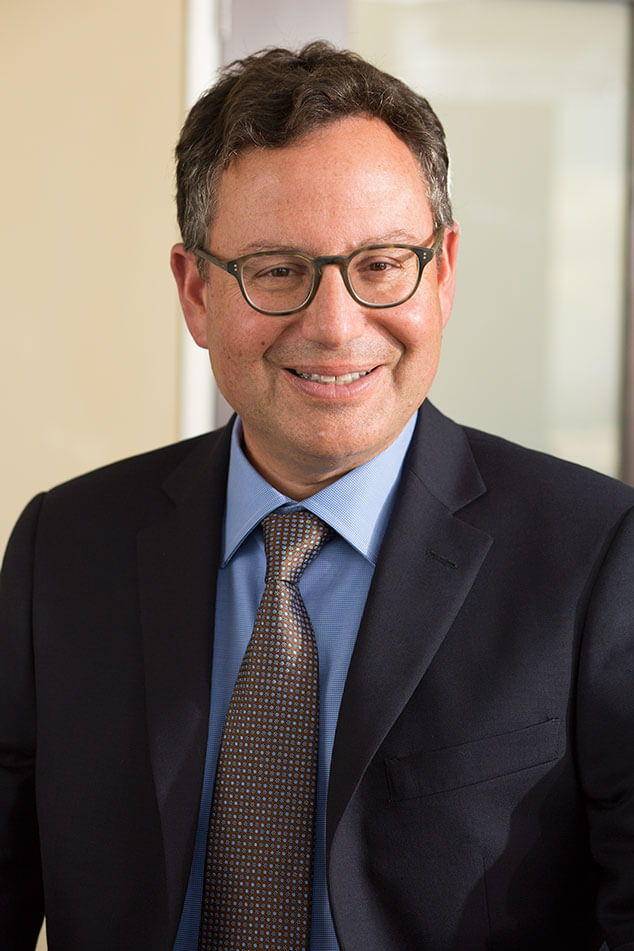 Meet Our Team
Sound Advice. Vigorous Representation.
At Keller & Keller, we are known for our experience and integrity. We are honored to be leaders in our field and have been recognized as one of the nation's leading personal injury and wrongful death firms. With over 80 years of experience, what we are most proud of is our ability to serve our clients. We have recovered over $500 million on behalf of our clients throughout Indiana, Michigan and New Mexico. Get to know our team and you will understand the Keller & Keller difference.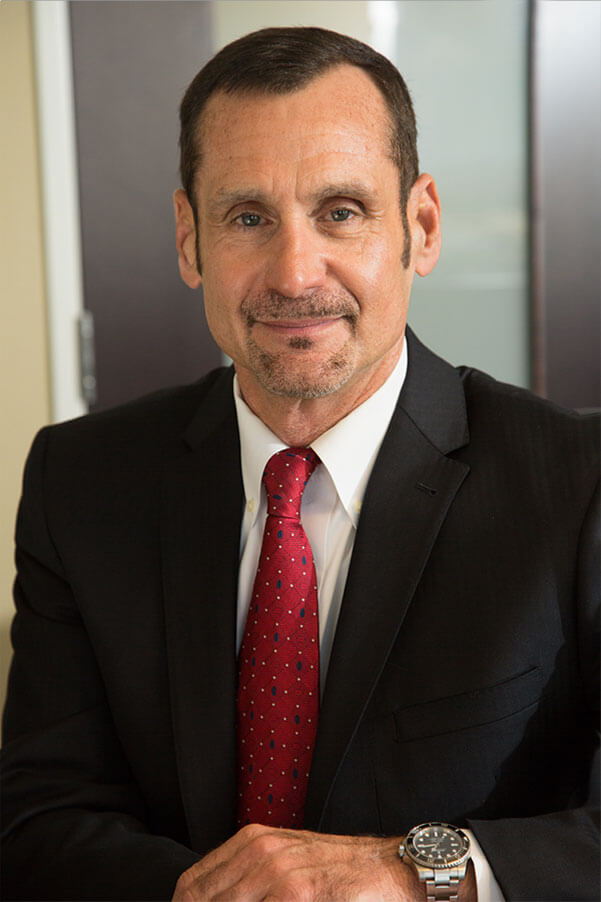 Randall L. Juergensen
Partner
Trusted and Recommended
"Watch this video to hear what some of our clients have to say about the Keller & Keller difference."












Award Winning Law Firm