Awarded to family of Woman Who Died From A Fall In A Senior Living Home
Award-Winning.
Power and Experience.












Common Signs of Nursing Home Abuse or Neglect
Unusual Injuries & Sores
Rapid Weight Change
Torn or bloody clothes
Emotional withdrawal
Loss of personal items
Unusual financial transactions
Refusal of staff to leave the room
Denied access to patient during visiting hours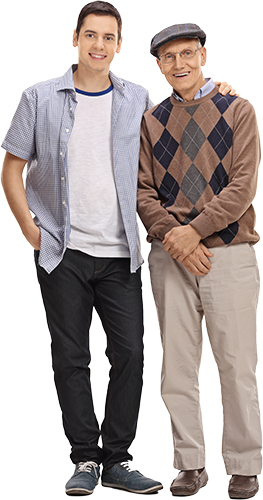 With over 80 years of experience, Keller & Keller can help you identify and investigate the critical signs of nursing home abuse and neglect.
Start Here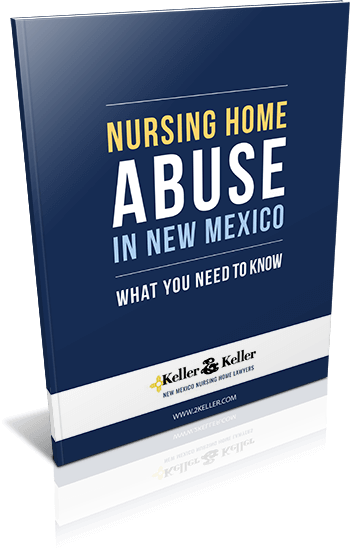 Download our Free Book
Download Our Free Nursing Home Abuse Guidebook Here
Free download! Learn how to spot the signs of nursing home abuse and neglect, and what to do if you suspect your family member is being abused.
View Details